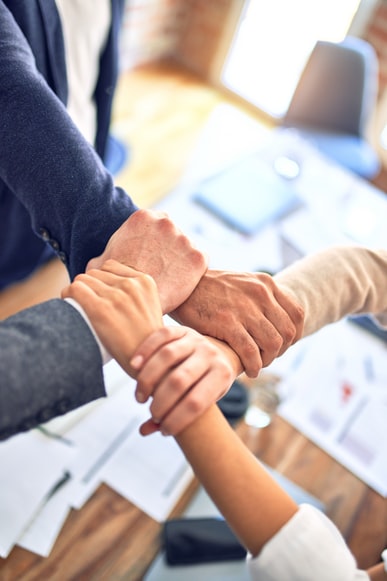 Whether or not to join a new club is a big decision. Sometimes it can be helpful to drop in and check out what a club like the Chestermere Whitecappers Association offers. The best way to meet people is to come by the Coffee Times at 10 on MW&S. Or you can try out a session of the Walking Class, Chair Yoga, Fitness Class, or Games night on Fridays, each requesting a $2 drop-in for non members. If you find things are enjoyable, it is worthwhile getting a members for the cost of $35 for a year. With the office open from 10 to 2 (T/W/T), that is a fine time to join. To join one should be 50 or over in age. With a membership, you can access to all activities. Additional to the above activities, art, carpet bowling and bridge are also available to join. Take time to connect with the "older" crowd in Chestermere! The CWA looks forward to meeting you!
In a positive news story, the CWA Facility is now open on a regular basis. Check out the schedule for times under the Newsletters, Calendars link. In addition to this good news, office hours are now established from 10:00-2:00 each Tuesday, Wednesday and Thursday. A CWA member will be available at the office to assist you.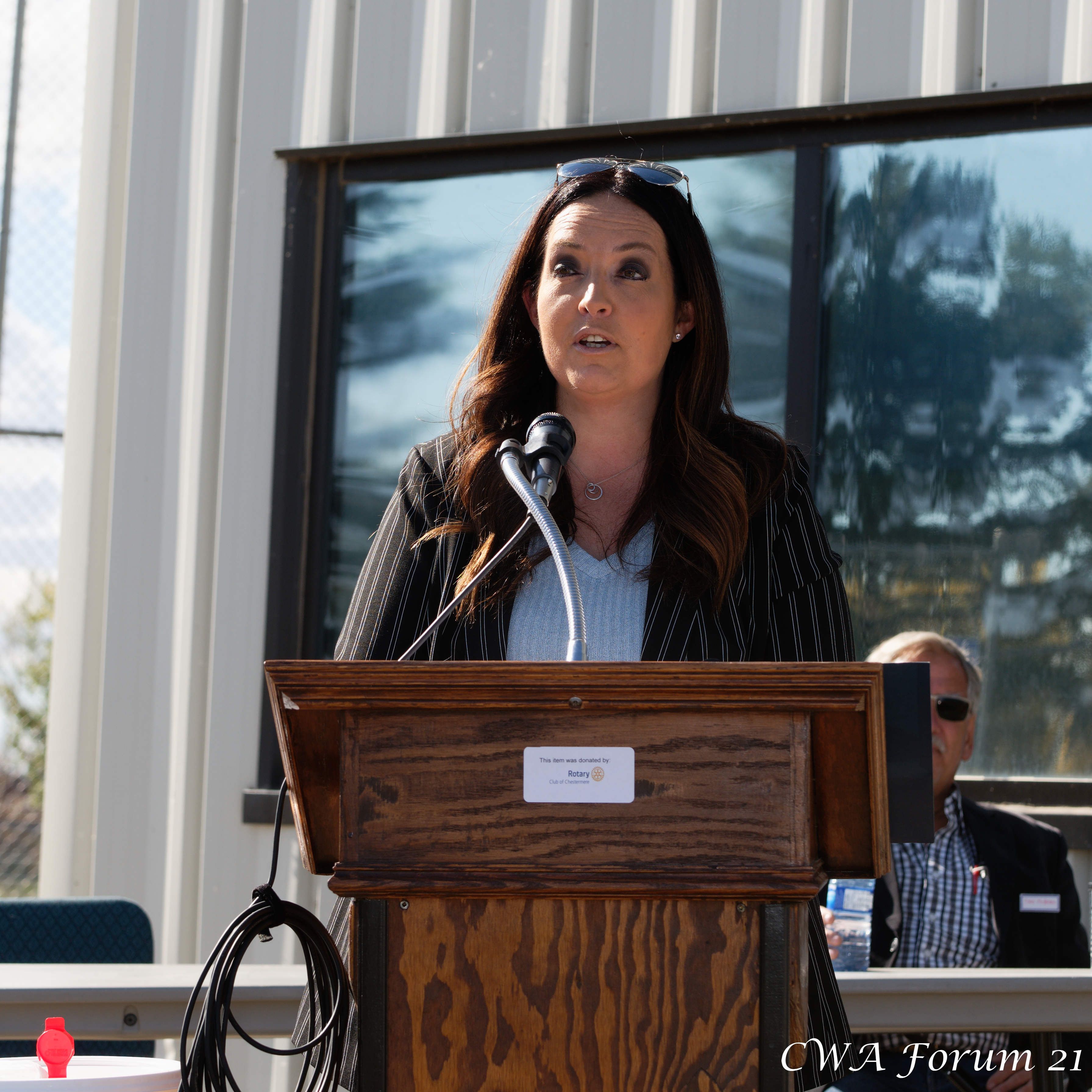 Ably and humorously moderated by Past President Todd McBride, the Chestermere Whitecappers All Candidate Forum drew a good crowd on a lovely day to hear Chestermere's candidates for Mayor and Council. Each candidate had 5 minutes to introduce themselves, give us their take on the issues and their solutions, and tell us why they are running and what they bring to the table. Following the candidates speeches there was a lively question and answer session. I think it's fair to say that we all left knowing our candidates better.
The Whitecappers would like to thank Todd McBride for moderating, Michael Ball for timekeeping, MLA (and Whitecapper!) Leela Aheer for lending us her PA and for cleaning the podium and microphones between speakers, the Chestermere Regional Community Association for their cooperation, the candidates for making the time and especially for their passion for public service, and most of all for those who attended. Municipal government touches all of our lives every day and an engaged electorate coupled with councilors who listen makes all our lives better.

You may notice one speaker is Shai Baziuk. As Sandy Johal-Watt is ill, Shali stepped up and delivered her speech. Candidate Anna Kardash was unable to participate. Check out the photo gallery for additional images.
WHAT CAN YOU DO AT THE 50+WHITECAPPERS CENTRE?