Carol Gardner provides the Whitecappers and community with a monthly newsletter. As the month of April winds down, Carol's production of the newsletter for May is now on line. Take time to catch up on what is happening with the CWA. Days and times are provided for the three times weekly coffee visits at John Peake Park in this latest edition. Enjoy! Thank you Carol! Access May's newsletter now!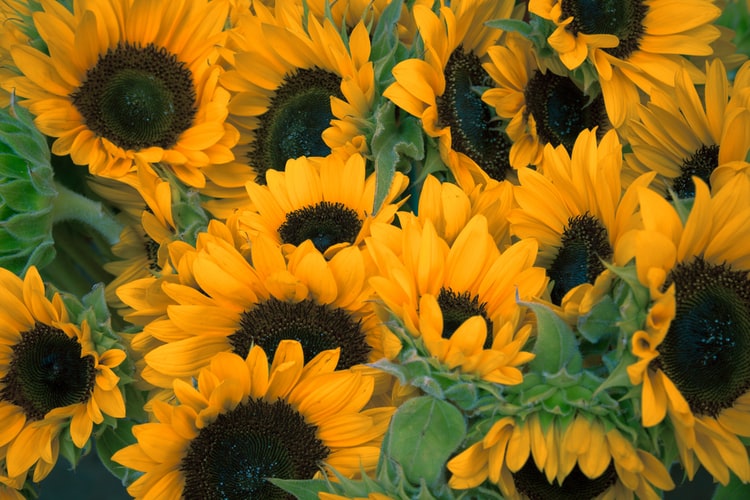 If you enjoy flowers, the Prince of Peace has a fantastic virtual event lined up for you! Book some time on May 27th to learn about the story and history of flowers. To sign up please call 403-285-5080 to reserve spot in the garden! For further details, download the
poster from the Prince of Peace. The Prince of Peace looks forward to your involvement!
Don't let the impact of Covid-19 get you down! Seniors Week is coming - June 7th through to June 13th. TO adapt to current restrictions, Seniors Week will be virtual for the most part. However, it provides an opportunity to enjoy, learn and be a part of a major senior citizens event. To get involved, contact Sharron Matthewman at 403-207-7050. Check out the
poster as well.
WHAT CAN YOU DO AT THE 50+WHITECAPPERS CENTRE?