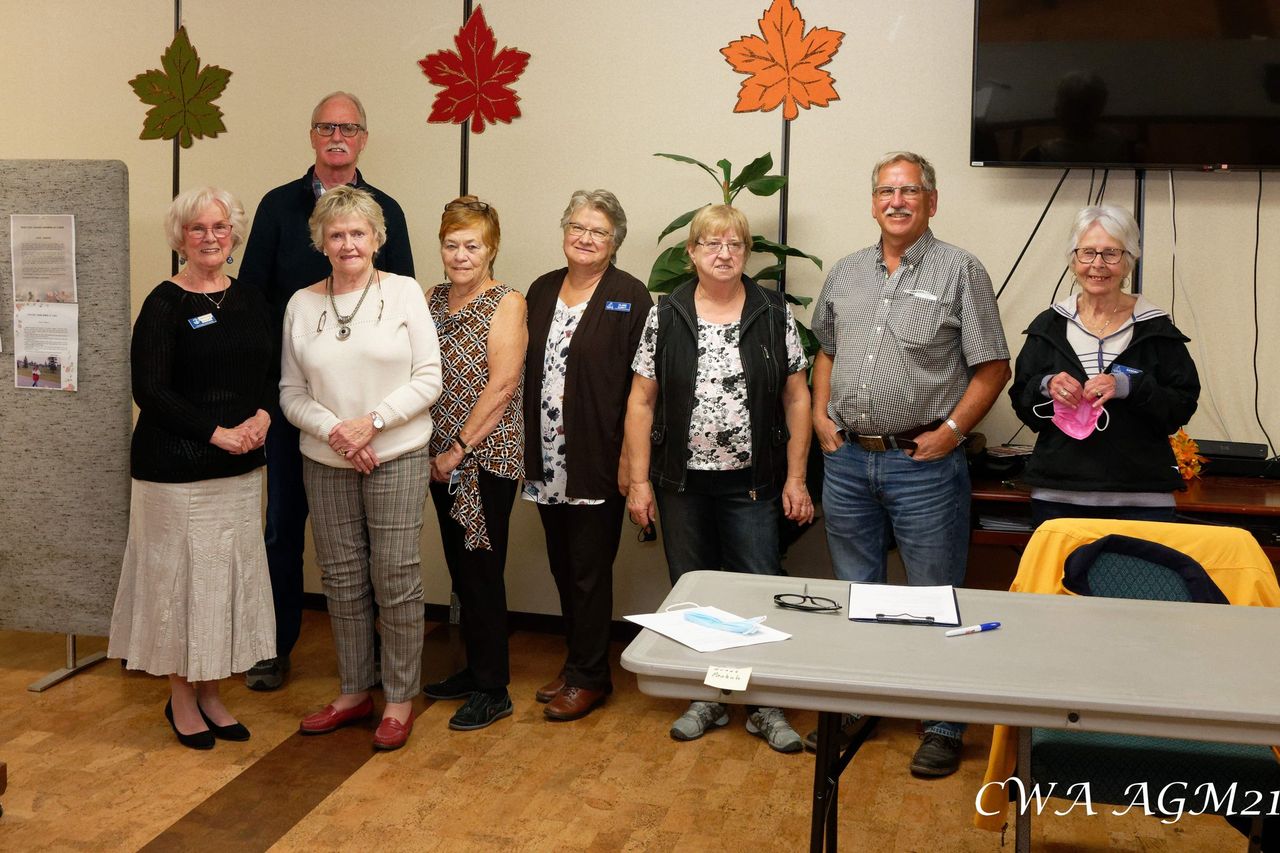 With the AGM completed, Todd McBride hosted and conducted a significant meeting for the CWA. Functioning with a minimal board for quite some time, things look much rosier. All positions are now filled on the board as follows:
Carollyn Collier, President, John Kerr, Secretary
Dawn Hovey, Vice President, Carol Gardner, Director At Large
Clare Elsbett, Director At Large, Pat Shaw, Treasurer
Todd McBride, Past President, Sandra Lord, Alternate Director
Absent: Joyce Hayes, Director At Large
In a positive news story, the CWA through the efforts of Leela Aheer and Peter Tindall, the provincial government, through the ministry of Ron Orr, has provided the association with some needed funds. The CWA pays rent, insurance and other costs monthly to operate the facility. With the reduction of opportunities to raise funds due to Covid-19 and related safety restrictions, the grant money will have cover basic operating costs. The CWA membership wishes to extend a huge thank you to Leela Aheer, Peter Tindall and Ron Orr in helping our senior's group in Chestermere.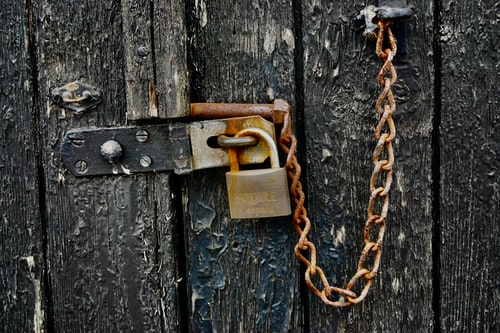 After a joyful and engaging re-opening, unfortunately the CWA Centre will be closed for at least two weeks. A executive decision was made this past week, with the safety and well-being of the membership in mind. An email will be sent out when the board determines it will be safe to re-open.
WHAT CAN YOU DO AT THE 50+WHITECAPPERS CENTRE?