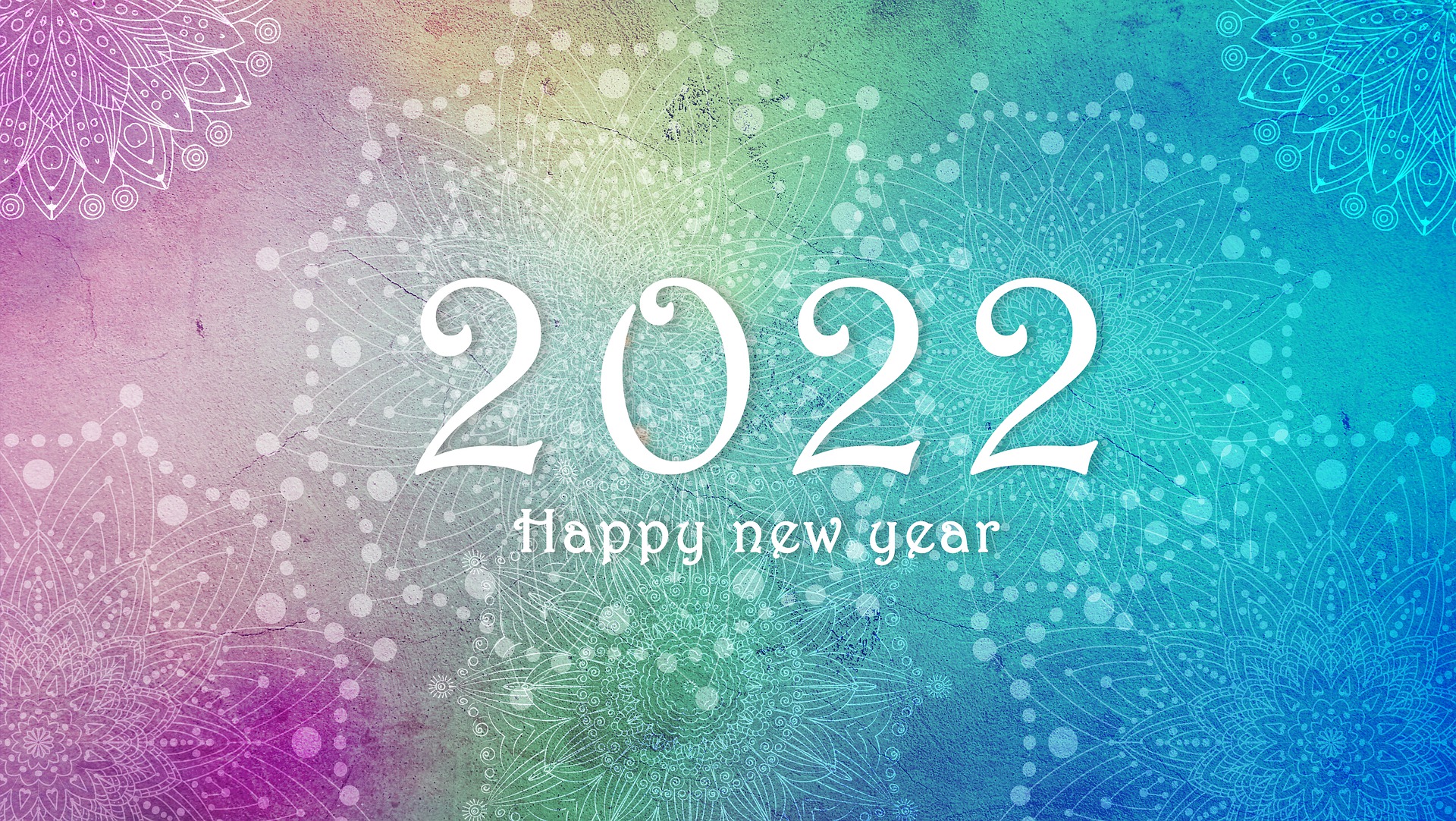 A new year to enjoy awaits seniors, once all of this chilly weather passes. Carol Gardner has prepared a January Newsletter and Calendar, each accessible under the "Calendar/Newsletter" dropdown menu to head to the right page. All activities continue to move forward with the addition of The Chestermere Soundwaves, practicing Thursday evenings at the centre. A new class that is literally walking off with members is the Walking Class which goes every Monday and Wednesday morning at 11:00. Be sure to stay active and connected by attending coffee sessions and/or join in on the wide variety of activities available at THE Seniors Centre in Chestermere!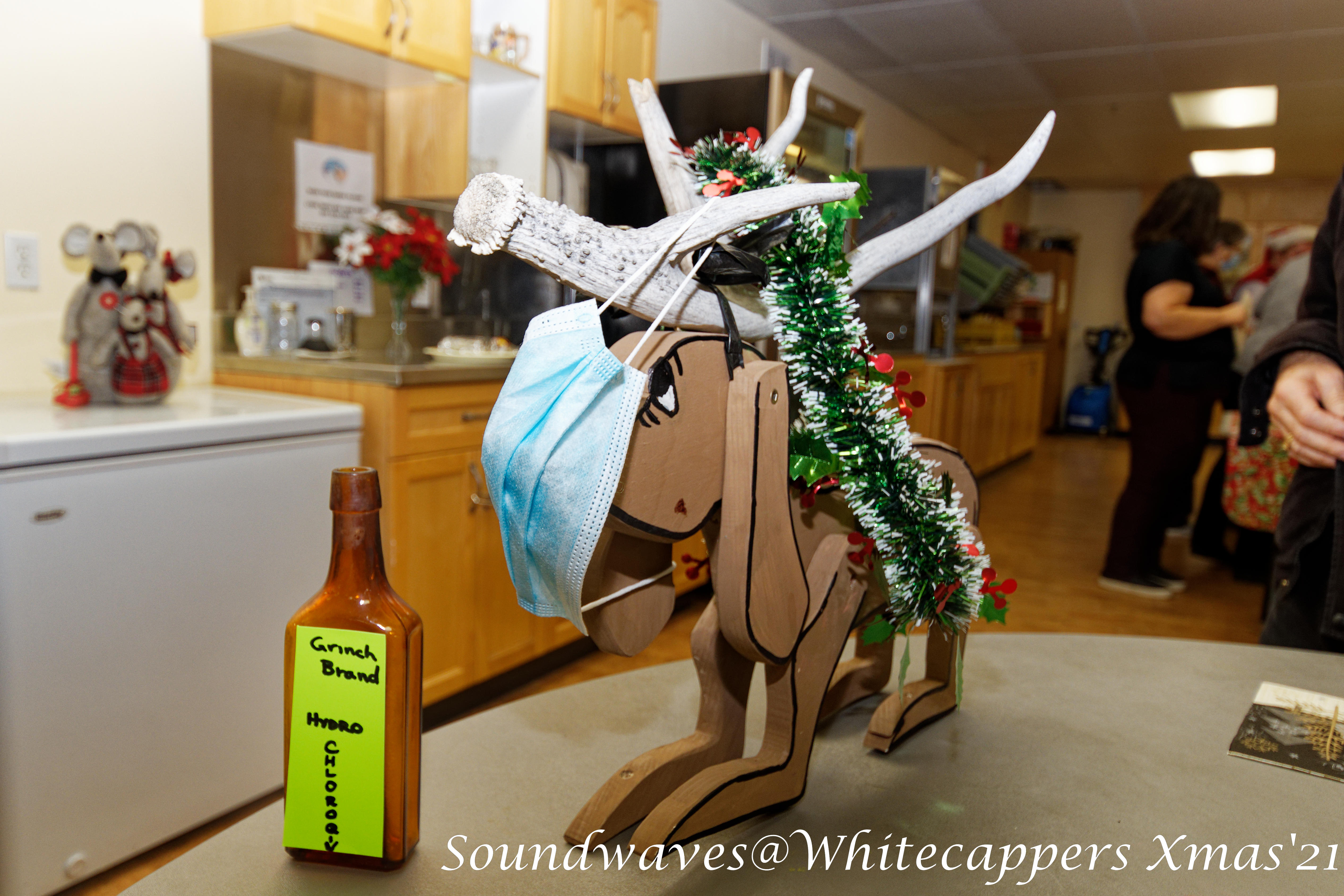 Welcoming the Xmas season in the best way is the annual performance for seniors done wonderfully by The Chestermere Soundwaves. Singing classic Christmas carols for an appreciative audience is what this event is about. Talent shines through as always in each performance, with Karen Rideout guiding the Soundwaves. The members of the Soundwaves provided a tasty arrangement of treats for those who attended. To add to the festivities, both Santa Claus and The Grinch arrived on time to add to the cheer! The Chestermere Whitecappers Association extends their sincere thanks to The Chestermere Soundwaves! (Photos are in the Photo Gallery)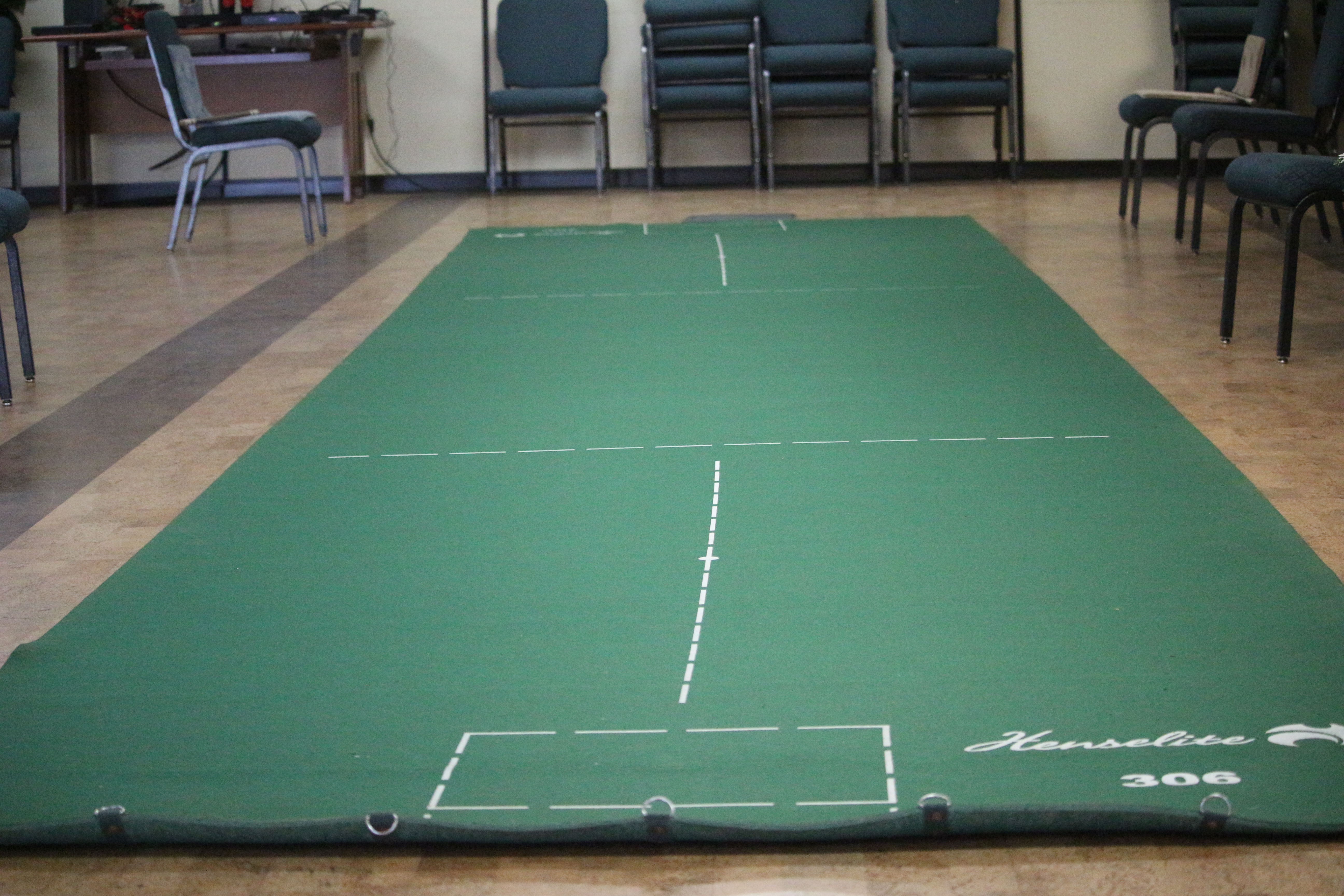 The Carpet Bowling Club as a surplus of carpet bowling carpets, weighted bowling balls and score boards for sale. Balls and carpets meet competition regulations. A new carpet sells for $1750, the balls, several hundred! This set up is ideal for other seniors' clubs or groups wishing to try something new. Price for a complete set up is $250 for 1 carpet, 8 balls, and 1 scoreboard. Call 403-235-2117 to leave Don a message.
WHAT CAN YOU DO AT THE 50+WHITECAPPERS CENTRE?