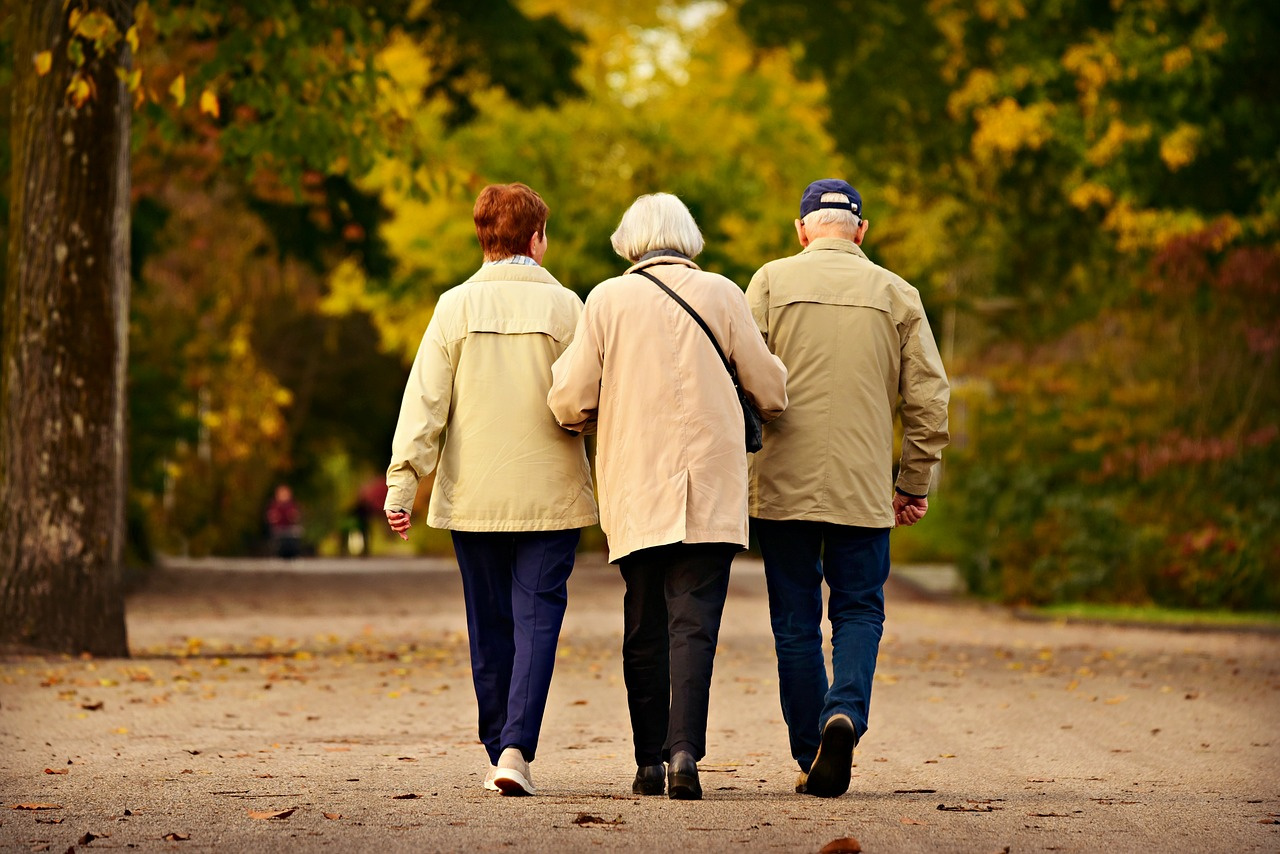 Staying active is so important during this extended closure of the Chestermere Whitecappers facility. To that end our fitness guides, Karen McKee with Walk-Fit and Carol Gardner with Chair Yoga have selected 4 YouTube videos for those seeking activity. A 10-minute chair yoga exercise can be found at: https://www.youtube.com/watch?v=KEjiXtb2hRg. A 20-minute chair yoga exercise can be found at this link: https://www.youtube.com/watch?v=azv8eJgoGLk. For our walk-fit followers two workouts can be found at the following links: https://www.youtube.com/watch?v=ndVjwkaLGDk and for a one-mile walk, check out https://www.youtube.com/watch?v=ECxnTuzZ614. The same links can also be found our our Facebook media site. Thank you Karen and Carol for helping keep our membership fit!
Members of the Chestermere Whitecappers Association please note that our facility will be closed for the duration of the time limit as determined by the provincial and municipal government in order to limit the number of citizens who may be impacted by the Coronavirus. Please take care to be in contact with family and friends regularly. We look forward to opening the facility once this national health challenge has been dealt with and look forward to the next Saturday morning coffee!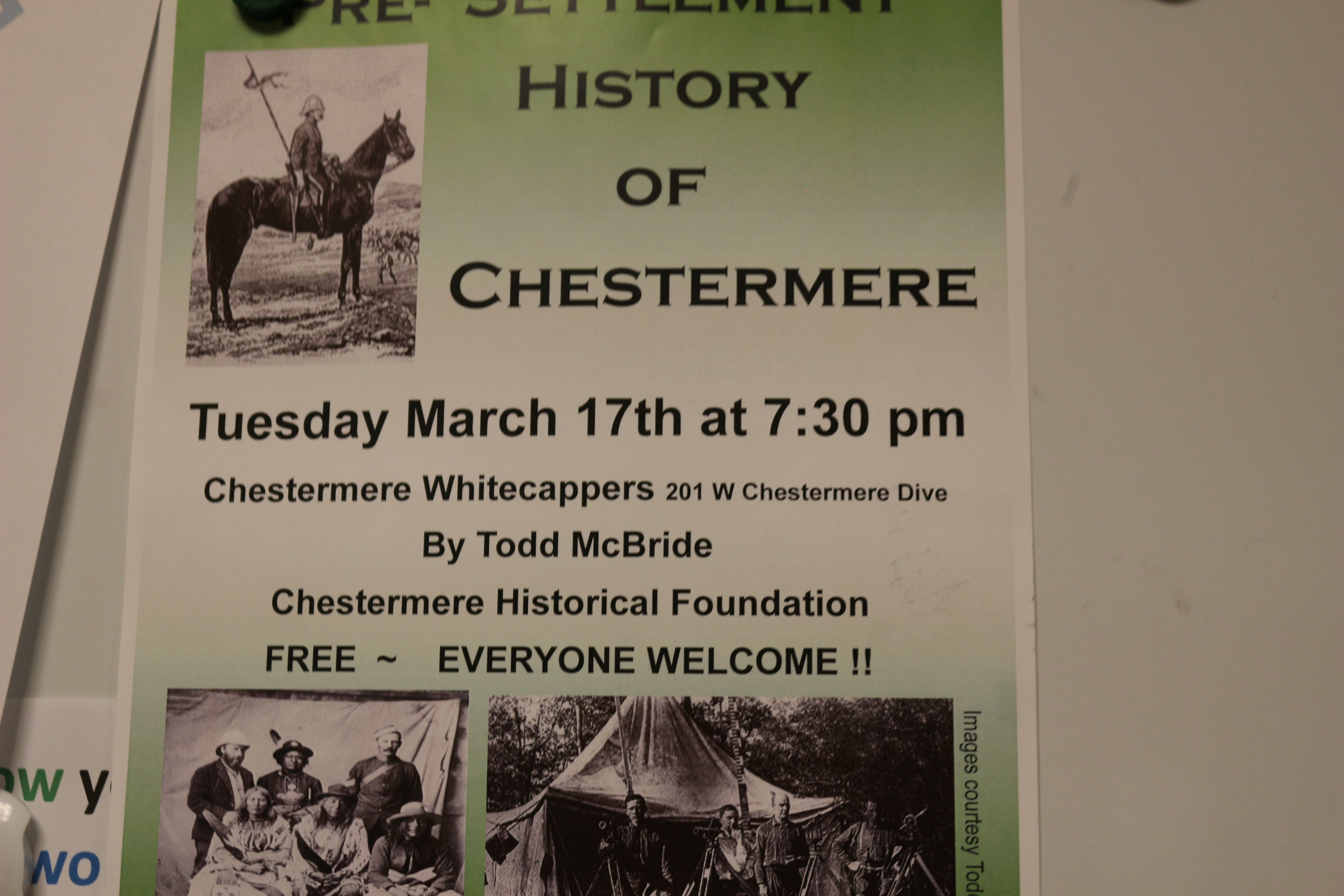 Whitecappers are looking forward to hosting the Chestermere Historical Foundation presentation on pre-settlement history in the Chestermere region. Historian and Whitecapper, Todd McBride will share his vast knowledge of this topic. This event will be held at the Whitecappers Centre on March 17th at 7:30 PM. This event is open to the public. Taking an interest in local history adds an appreciation to living and enjoying the story behind the rapid development of our city. Bring a friend . Doors open at 7:00!

Pizza and bingo continue to be a big hit with Whitecappers and guests Tuesday evening. With a nearly full house, a delicious pizza, Caesar salad and cinnamon buns for desert, went down well. President Michael Ball called out the numbers over the course of 10 games. Gift cards to Chestermere businesses were the prizes. Special thank yous to Betty, Carol and Don for setting up the facility for this event. A huge thank to the many hands that made clean up afterward so quick. These special nights are a part of the Whitecappers comprehensive program. Interested? Drop by the office on Monday, Wednesday or Friday before noon and get additional information from Sonja. Bingo photos are on our gallery page - enjoy!
The Artisans of Chestermere, are a socially oriented group combined with skills and creativity to share wonderful imaginations. Meeting Thursdays from 1 to 4 PM, the artists get together, enjoy a coffee, as well as share their thoughts and suggestions on one another's art projects. Each artist has her own style and personality and as such is a wonderful group. Hilarity and laughter fills the air during the 3 hours the artisans get together. New members are always welcome. Tables, coffee and company as well as table covers are at the centre. Artists are asked to bring their own supplies and of course, enjoy a wonderful outing each week.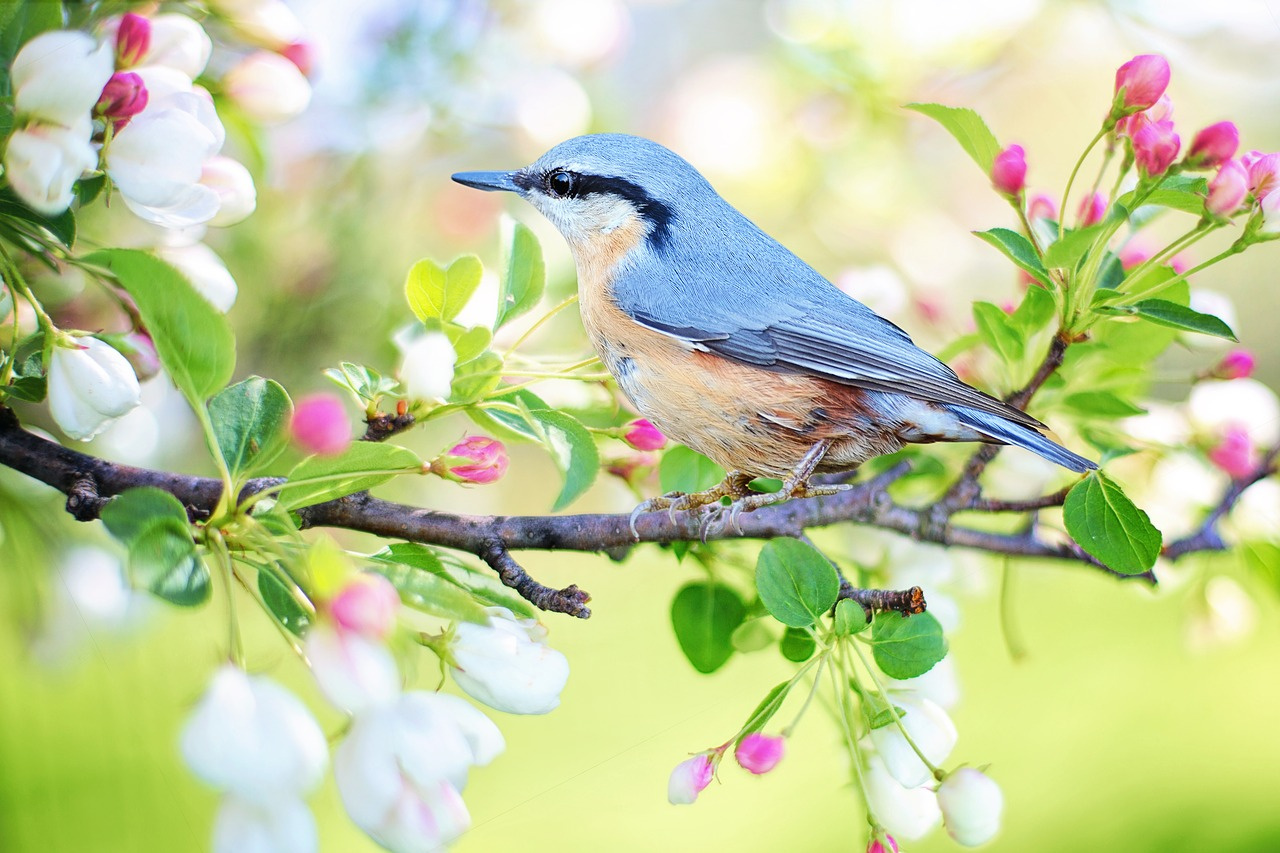 Recently completed by Sonja at the CWA office, the calendar and newsletter for the month of March are now available on this website. Be sure to access those in case you didn't pick up a printed copy. Of note there are a few cancellations on specific dates for some activities. March 31st is an important date with a General Meeting. Lunch & Learn is this coming Thursday, March 5th, with the topic being "Everything You Need to Know About the Handibus". Stay active, be involved and enjoy the great people at Whitecappers. New members are always welcome.
WHAT CAN YOU DO AT THE 50+WHITECAPPERS CENTRE?