Staying active most certainly extends the quality of fitness and life itself. Whitecappers believe that physical activity on a regular basis is the key to health, happiness, companionship and fun. Twice weekly, on Tuesday and Thursday, from 930 to 1030, "Walk Fit" meets for an active hour. Led by our energetic Walk Fit coordinator and leader, Karen McKee, those who attend are put through a movement oriented set of activities. Many of the motions can be incorporated from a seated position as well and Karen welcomes anyone who wishes to join, being totally mobile or partially. Looking at carrying our the old resolution of staying fit? Whitecappers may be the place for you! (Photos in the main gallery)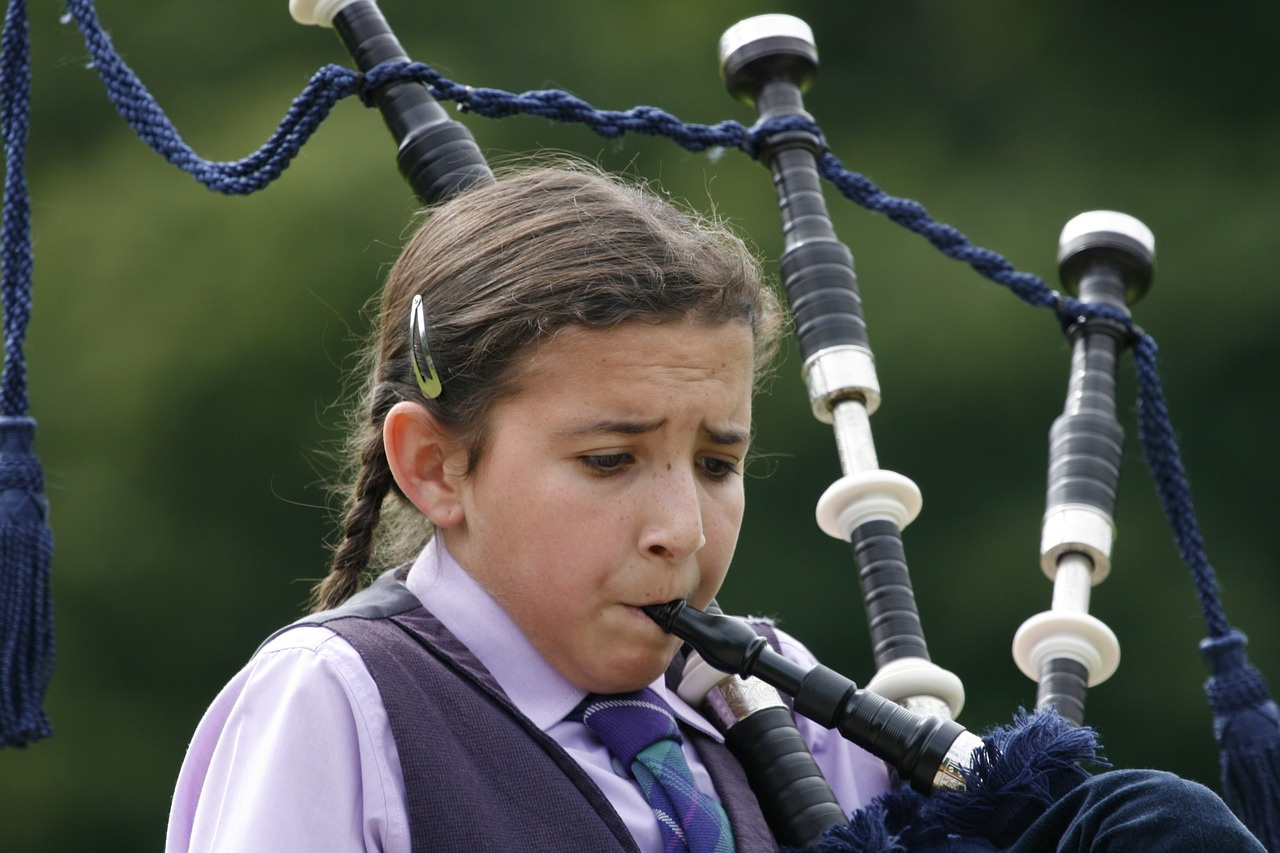 In fine tradition, Graham and Malcolm Cox will lead the celebrations for Robbie Burns Night, Tuesday, January 28th. A potluck event, the doors open at 4:30. Complete with a bagpipe player, as well as the traditional haggis, Graham will perform the ceremony including the traditional homage to Robbie Burns. In fine uniform, expect a color evening and of course a fantastic potluck.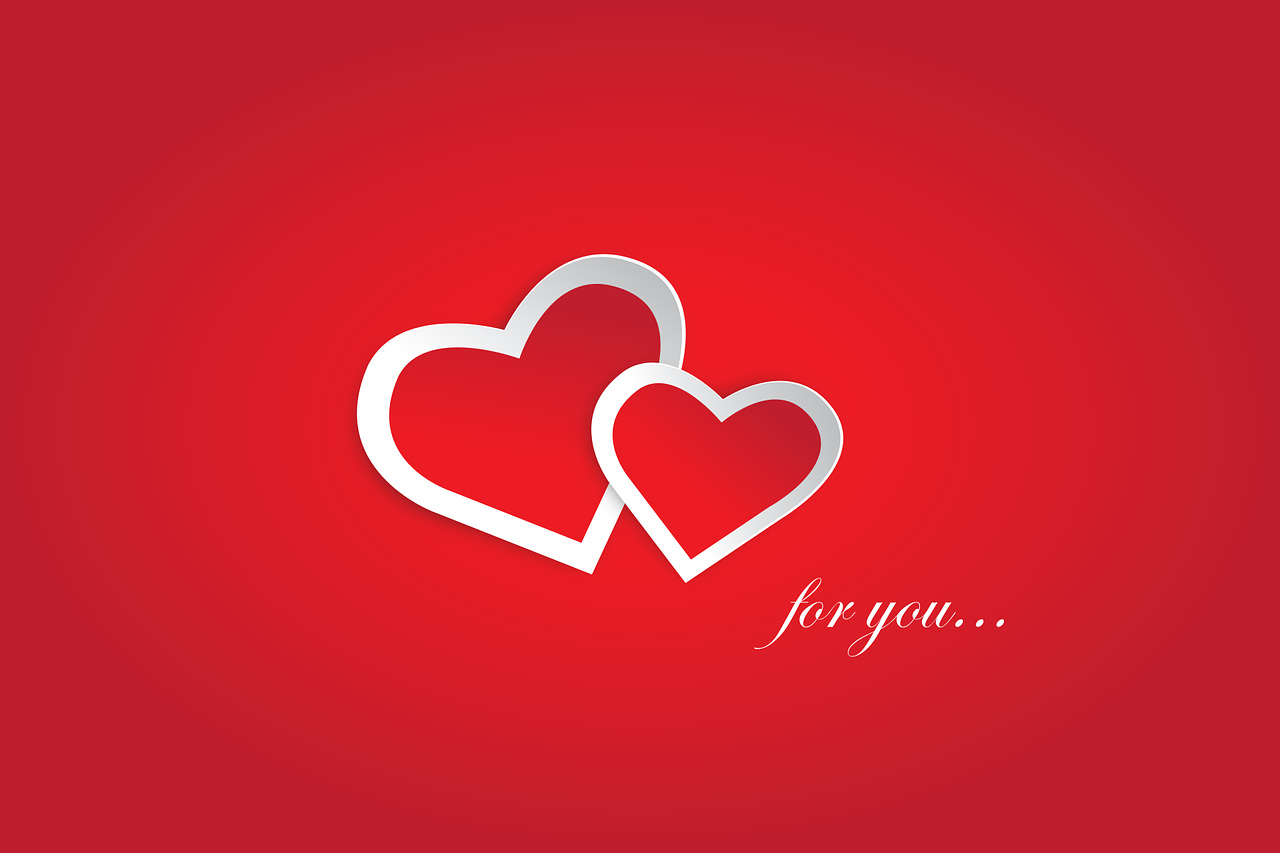 Whitecappers will enjoy an evening of dance and music on Saturday, February 15th. The band "The Silence In Between" will be providing music from 7PM to 10PM. Adult beverages will be available at newly established prices. Free snacks will be complete a part of the entertaining night. Whitecappers will have a chance to buy the first 75 tickets at $10 each until February 7th. Doors open at 6:30. And to top things off, a 50/50 draw will be held. Drop by and see Sonja to purchase your tickets!

After their December 10th Board Meeting, the 8 members of the Chestermere Whitecappers Association Board were pulled over to the main area to pose for a photograph! Back row: Michael Ball - President, Todd McBride - Past President, Karen Rideout - Vice President, Cliff Reinhart - Member. Front row: Danielle Hagemeyer - Alternate Member, Don Cassidy - Member, Pat Shaw - Treasurer, Clare Elsbett - Secretary. The board meets monthly to discuss a variety of issues and support the Fund Raising, Entertainment & Activities Committee to ensure the social events and planning for daily activities are a success. Board members welcome new members and will address any concerns the membership has, as well as new ideas to improve the association's ability to serve the community.
Thursday, January 9th at the WCA's first Lunch & Learn of the New Year, Cheryl Bryk, realtor for CIR Realty, presented the engaging topic of downsizing for the 16 seniors who attended. Through sharing personal experiences, the experiences of past clients and identifying several tips to consider before downsizing, Whitecappers were given a thoughtful review of the topic. Perhaps most connecting was the reality that seniors need to make a decision, explore the emotional considerations of parting with possessions and taking action before they are forced to do so, due to circumstances such as ill health. Cheryl specializes in Seniors and Downsizing and will work with seniors to help plan this process. She can be reached at 403-401-7309. Special thank yous to Todd, Clare, Elaine, Janna and Brenda for helping make this Lunch & Learn a success!

If you are looking to keep up with the latest news at the WCA, take time in your day to check out the January 2020 Newsletter and Calendar on this website! With a number of key events coming up as well as fund raisers be sure to keep your schedule in line by being on-line! Major events include a Lunch & Learn and Robbie Burns Night. Fundraiser include our casino nights and a bottle drive.
WHAT CAN YOU DO AT THE 50+WHITECAPPERS CENTRE?