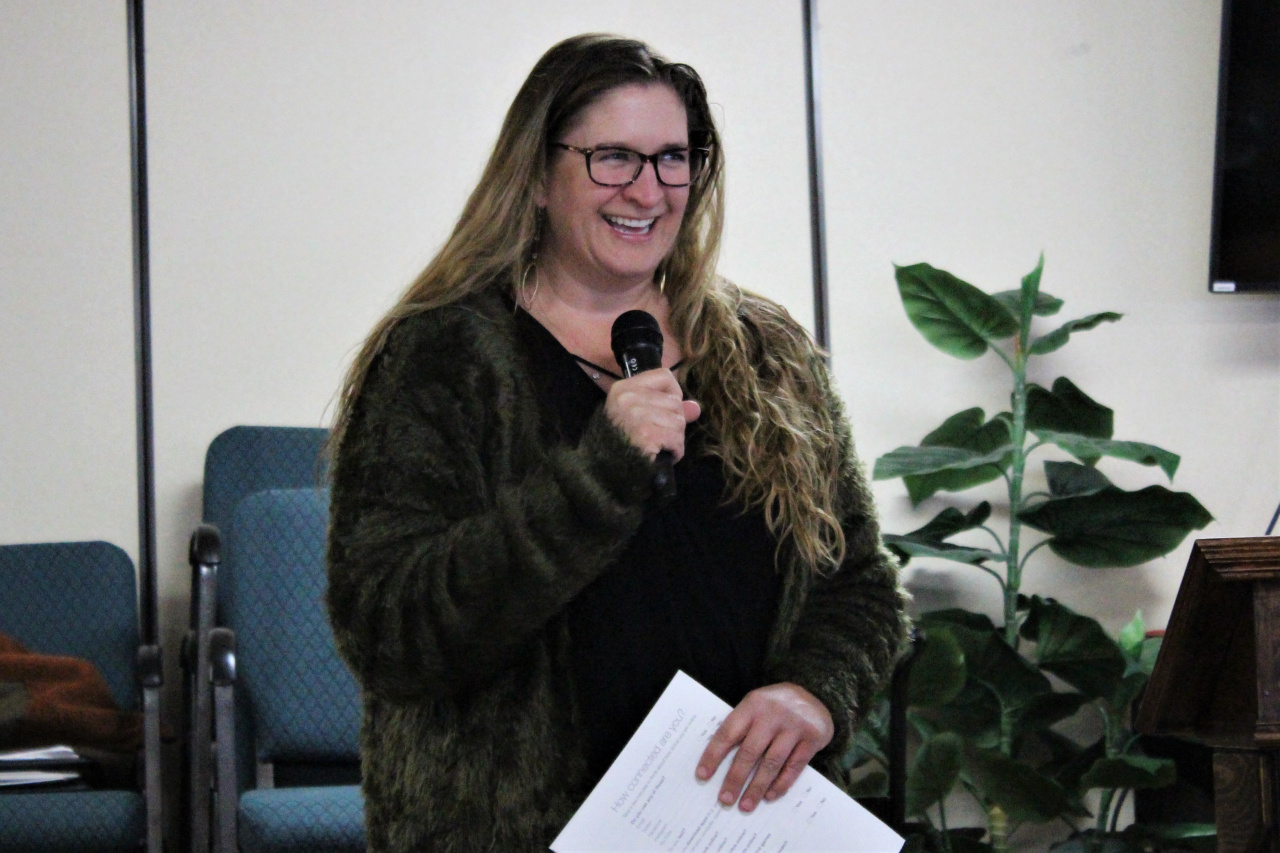 The November 7th Lunch and Learn session oN helping Canadian seniors navigate their digital world was an in-depth look at preventing as much as reasonable running into issues when on the Interweb. Presenter, Barb Oucharek, Team Lead of the WISE Program, shared a series of relevant topics where seniors were asked to explore their current on-line habits and consider prevention strategies. Providing a page by page look at current areas of concern, answering questions and providing kernels of wisdom, Whitecappers learned much in just over an hour. Special thank yous are extended to everyone who assisted in the setup, delivery and clean up of the Lunch and Learn. To learn about being safer on the Interweb, check out the telus website at telus.com/wise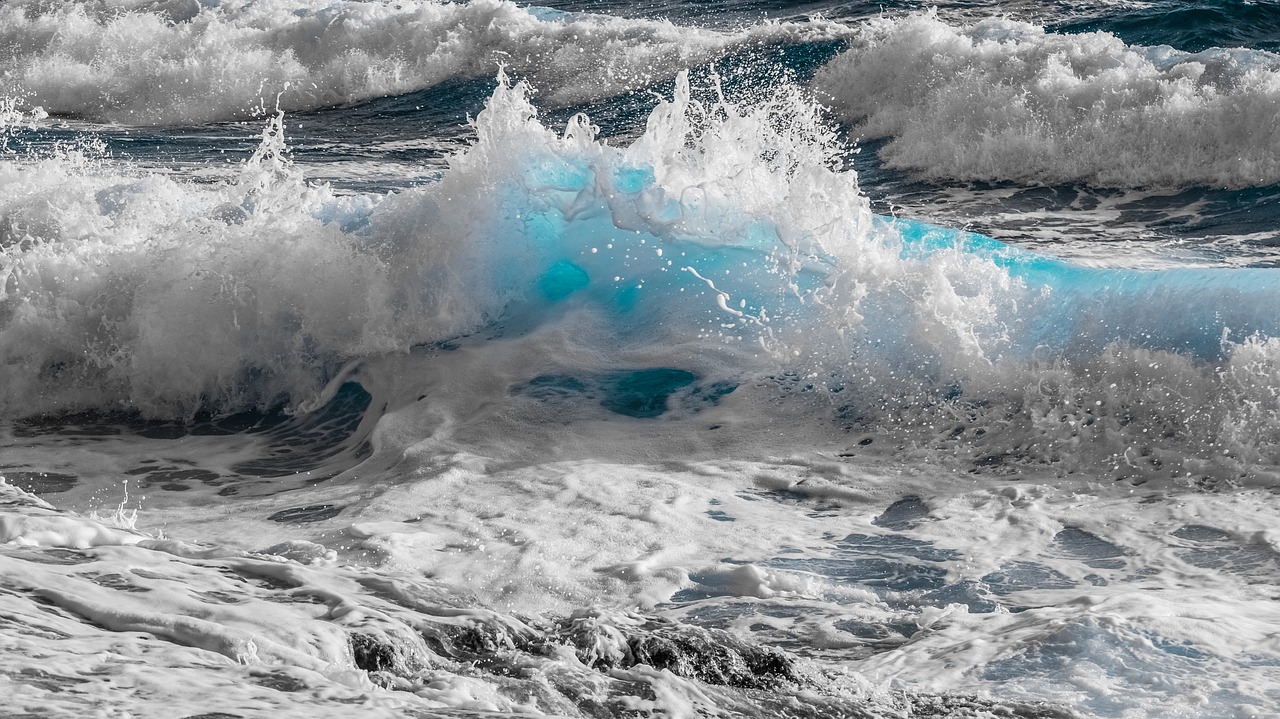 The Chestermere Whitecappers was founded by a group of local residents in 1983. It started as a means of neighbors and residents in outlying communities to gather to socialize. Pot luck suppers as well as a games night were held once a month. There were 18 original members with Jack Shaw being the first president. The name "Whitecappers" was derived from the whitecaps on the lake being associated with the white coloring of the hair of some members both being more noticeable on windy days. The original meeting room was located on the second floor in the Chestermere Regional Recreation Centre. The group had originally decided to build their own centre but decided to contribute funds to the CRCA for the new addition to the Rec Centre. The understanding was they would be granted space on the ground floor of the new addition. The Whitecappers moved into the new space in 2008. The Whitecappers recently signed a new lease agreement with the CRCA that will have them located in their present space until 2028. The Whitecappers have certainly grown over the years with membership at 200+ members. The Whitecappers is open to all. The only requirement for a person to join the group is they must be 50 years of age or older. The group is also open to nonChestermere residents. The Whitecappers is a non-profit club and provides a number of scheduled activities for the members. The Whitecappers also permit non-members to participate in activities for a minimal fee. The office is open 3 days a week (Monday,Wednesday and Friday) in the mornings from 9:30 - 12:30 and is staffed. Activities include a coffee group Monday, Wednesday and Saturday mornings, chair yoga twice a week, tai chi once a week, two exercise classes run by a certified fitness instructor (Friday mornings and Monday evenings), a line dancing class once a week, pool and shuffleboard once per week and a bridge club that meets once per week. We still have a potluck supper once a month but our games night is every Friday evening. We also have a cycling club and kayaking club during the summer months. We do trips to Rosebud and Stage West for live theatre events. The Whitecappers recently opened their doors to the city of Chestermere FCSS (Family Community Support Services) department on Thursday mornings. Seniors can access help and direction should they have concerns about housing, finances and filling out forms, as examples. The Whitecappers have evolved over their short history in Chestermere and work closely with other community groups to provide support and kinship to our community. Our members are part of other support committees in the city such as Senior's Week, Community Kitchen and Seniors Coalition to name a few. The Whitecappers have recently added their own website (whitecappers.ca) where information regarding our programs and upcoming events can be found. The Whitecappers are interested in growing their membership and for a yearly rate of $25, it's a bargain. Please join us and enjoy the fellowship we offer.
Michael Ball President
Chestermere Whitecappers Association
403 235-2117

The Saturday evening Pool & Shuffleboard activities normally scheduled for 7PM, have been cancelled indefinitely due to a lack of participation. With just a few members attending on a regular basis it was felt more involvement is needed to re-schedule the activity. If you are indeed interested in shooting pool, novice or experienced, please contact Sonja at the WCA main office. Once enough members have expressed a commitment a move will be made to reactivate pool for Saturday evenings.

Members of the WCA and guests are invited to attend what should be a fantastic time on Saturday, November 16th. Music will be provided by the renowned band, "The Silence in B'Tween". Doors will open at 6:30 and the band will begin playing at 7:00. A number of services and activities will be available for members and guests. There will be a bar service, a Raffle/Silent Auction, 50/50 draw as well as food for purchase that includes cheese trays, chicken wings and related snacks. Admission is only $5.00 and tickets will be for sale starting Monday, October 21st at the main office.

Of note, the WCA FEA committee is seeking donations from members for the raffle. If you have boxed new household items, art work, unique items and handicrafts, please drop them off at the office. Spot dances and prizes will be awarded throughout the evening and raffle prizes will be drawn throughout the evening!
Spend some time with friends and enjoy a great evening of fun at the Whitecappers 50+ Club on Saturday, November 16th!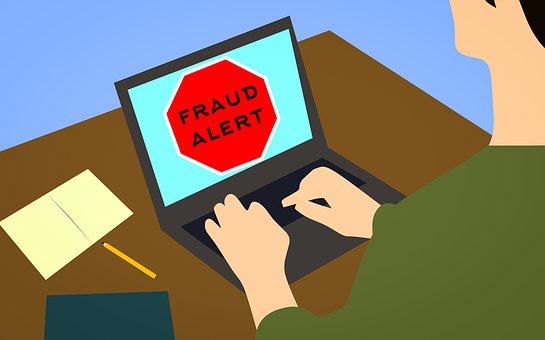 On December 4th from 6PM to 8PM, the Canadian Imperial Bank of Commerce, Chestermere Banking Centre will be hosting a presentation on protecting yourself from financial fraud. With our ever increasing electronic age we may become more vulnerable to fraud in its variety and may lose money. If you are interested in attending, contact Banking Centre Leader, Mr. Darren Blasetti at 403-387-0890, Extension 222 or email him at darren.blasetti@cibc.com for further information.
In an effort to keep its membership well informed, both the WCA Fundraising, Entertainment & Activity Committee as well as the WCA Board upload their minutes on this website for access to the membership. With a meeting held on November 12th, the FEA committee minutes are now available under the newsletter page. With next week's Board meeting on the 19th of November, those minutes as well will be available in both Word and PDF file formats. Keep up to date and informed on what is happening!!
WHAT CAN YOU DO AT THE 50+WHITECAPPERS CENTRE?