Thursday, September 5th at 11:30 is the time that monthly Lunch and Learn sessions begin anew. Kicking off a new year of sessions is Mark Ganden, Hearing Specialist from Oasis Medical Centre will make a presentation regarding hearing, how to protect it and how to improve it as well. Lunch and be brought to the session which is also open to the public at large. If you wish to have a prepared lunch, please contact Sonja to sign up or sign on the sheet in the entryway at the WCA centre. Take a little time to listen to the experts about your hearing! Sign up lunch is $5.

If it is fitness you are after, then be sure to join the WCA at the WCA facility. Held currently on Fridays at 11:00, Julie provides an excellent stretching and flexibility fitness class for the 50 + 1 crowd! This coming fall, Julie will be adding a new one hour class weekly to the Whitecappers schedule. Although the time and day of the week are yet to be finalized, the focus will be a more rigorous workout to improve your strength and overall fitness. This new session will add to the growing popularity of overall wellness and health improvement for which the WCA whole heartedly supports!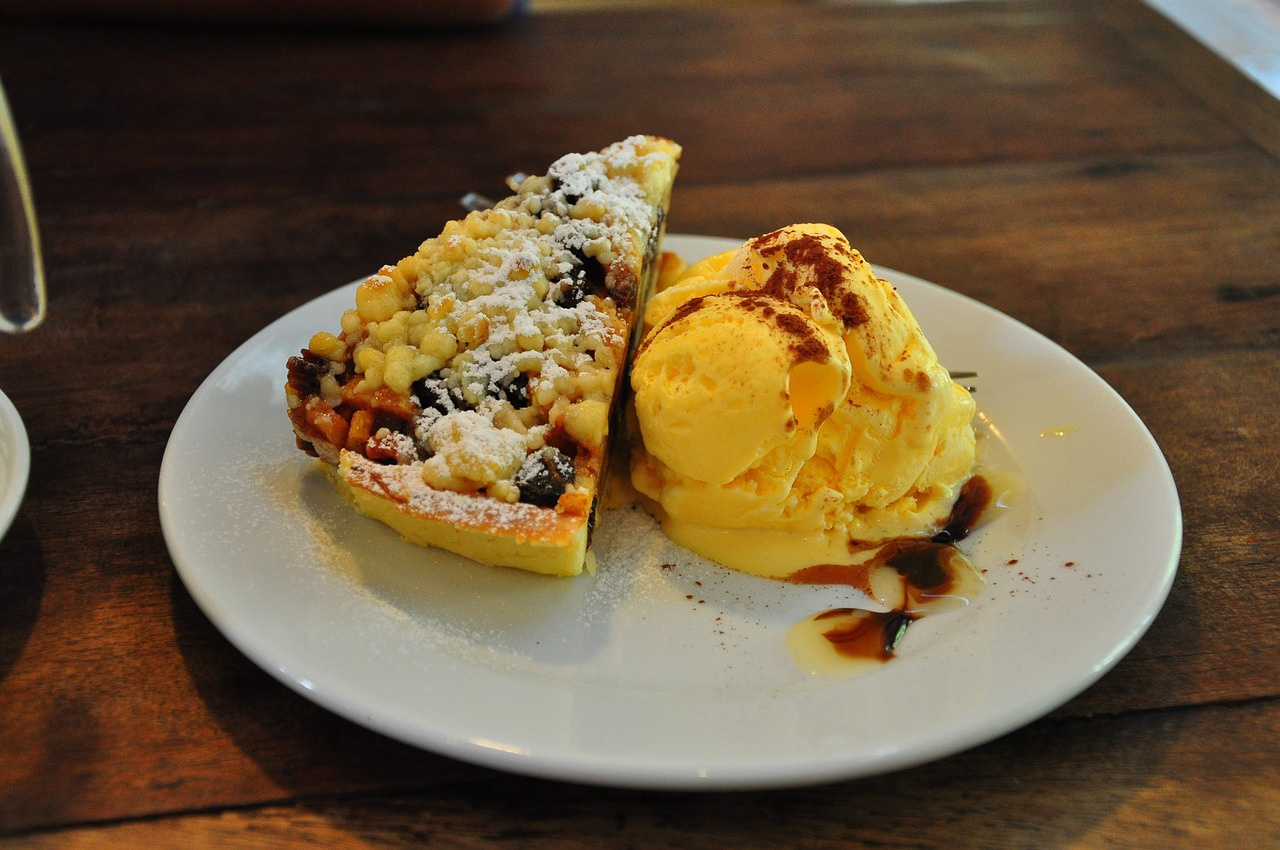 All those who love pie and ice cream will have a chance to enjoy their favorite treats, on Saturday, September 7th during the Fall Fair at the Whitecappers facility! open from 11:00 to 3:00, pie, ice cream and coffee is all yours for the price of $5. Ice cream cones can be purchase for a loonie! This is a key annual fund raising event for the Whitecappers, so be sure to bring family, friends and anyone else who looks like they might enjoy ice cream and pie!

WHAT CAN YOU DO AT THE 50+WHITECAPPERS CENTRE?